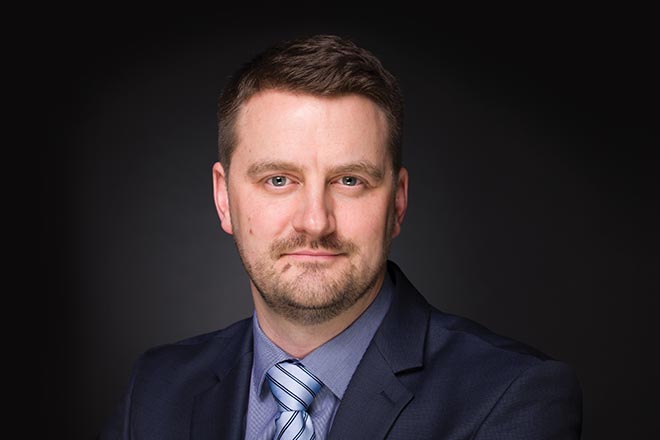 We depend on you to challenge us for perfection in dedusting.
Peter Tomšič
CEO
About TRM Filter
At TRM Filter we are committed to perform Perfection in Dedusting. Strong customer relations and a focused result-driven team are the back bone to harvest from our competence and innovation for you.
To deliver on our commitment we nurture our three critical sources to perfection. We honor our customer relations. We started our business as a filter cartridge manufacturer in 1982 and later grew into the filter systems' approach with the support and stimulus of the people who built Slovenia's emerging top-tier pharmaceutical and chemical operations. With their challenges we built our team. We owe our competence to the fast paced evolution of themes with them. From challenging spatial requirements, ease of use and maintenance to the ATEX and containment requirements.
From our traditional involvement with filter cartridges and filter materials, as well as our exposure to filter systems' life cycle performance we felt the potential for new performance levels in dedusting filter systems. The steady and loyal exchange of views and observations between our customers and our team crystallized the goals to our innovation.
We developed an all new and proprietary advanced cleaning mechanism for a smooth and effective cleaning of filter cartridges from moist and sticky dusts. We pioneered the Rotatronic, smart filter cleaning technology to maximize filter cartridge life time and – more importantly – render cartridge performance foreseeable.
As competence never resides on a company's server landscape but in the actions and mind-set of the people at work, we were blessed for being an organically growing company, managing core value generation in design, engineering, assembly and validation in a concentrated team. All of us at TRM Filter are empowered to strive for perfection.
TRM Filter d.o.o.
Litijska cesta 261
SI-1261 Ljubljana-Dobrunje
Slovenia
VAT No.: SI49611682
Registration No.: 1940511000
IBAN: SI56 0317 1100 1490 193
SWIFT:CODE: SKBASI2X
IBAN: SI56 0292 4026 4363 794
SWIFT CODE: LJBASI2X