Fast Paced Project Management
Fast paced project management to deliver functional process on time and on spec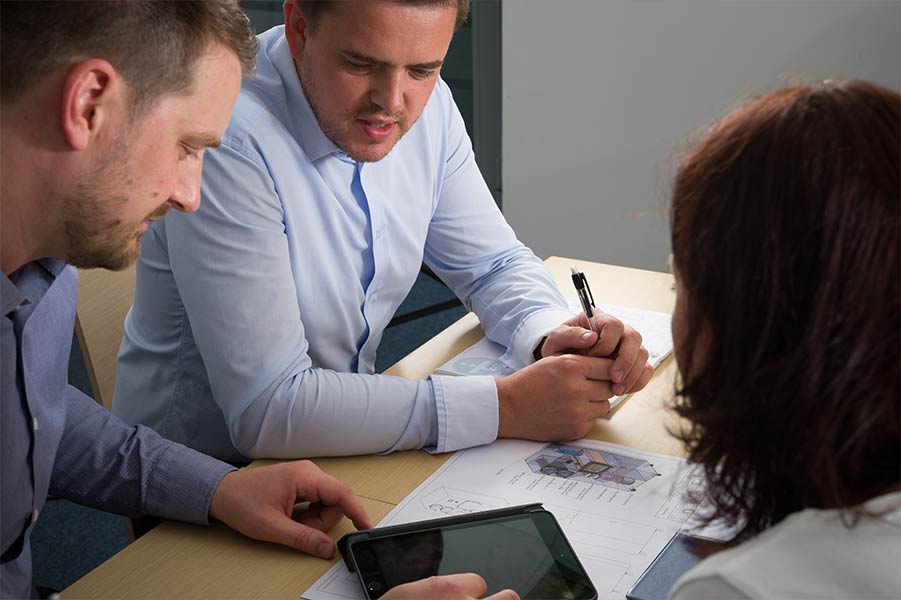 Fast – Paced Project Management
If you run your dedusting system project in a performing EPIC – contracting environment, your dominant profitability driver is critical project management duration or critical chain process time. TRM Filter understands your concerns and is able to mirror your organizations professionalism: Through-out Engineering and until after commissioning. Here is what we can do as your partner:
Controlled Process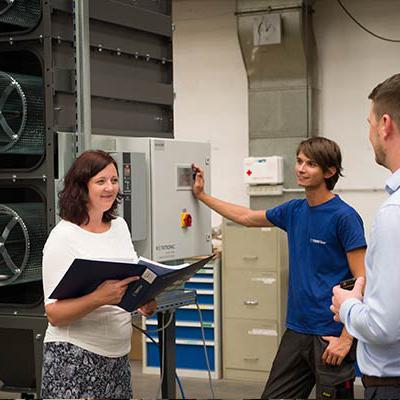 Detail Engineering and Purchasing Process: Upon your request we provide material sourcing offers for minimal delivery lead time and accelerated project execution at a success dependent surcharge. We then track buffer time after components order placing towards your desired delivery date.
Perfection in dedusting is also about getting the job done quickly. Is that important for you as well? Do you wish to challenge us?